This week I've been lucky enough to dine out for 3 amazing meals. Here are three great places to eat in Richmond, VA.
Peter Chang China Café
Photo by Tim Carman
Try the dry-fried eggplant and the scallion bubble pancakes as appetizers. website | menu
Deco Ristorante
Photo by Isaac Harrell
This grilled calamari is excellent. I also recommend the Pasta Carbonara and Ravioli con Porcini. website | menu
Dutch & Company
Image from Church Hill People's News
Nose to tail without being snobby. Order off the specials and try the Perfect Egg. It's perfect. website | menu
I've seen so many amazing recipes on the web this week, especially as we are all anxiously awaiting warmer spring weather. If you're not sure what to cook this weekend, try some of these great ideas.
Baked Bang Bang Shrimp
Spring-ified Miso Soup
Seared Scallops Salad with Blood Orange Vinaigrette
Peanut Butter Pretzel Chocolate Chip Cookie Bites
Spring is on the way, so you may want to freshen your table linens and kitchen decor. Here's what I love this week.
Big, Bright Windows
Vintage Green Tableware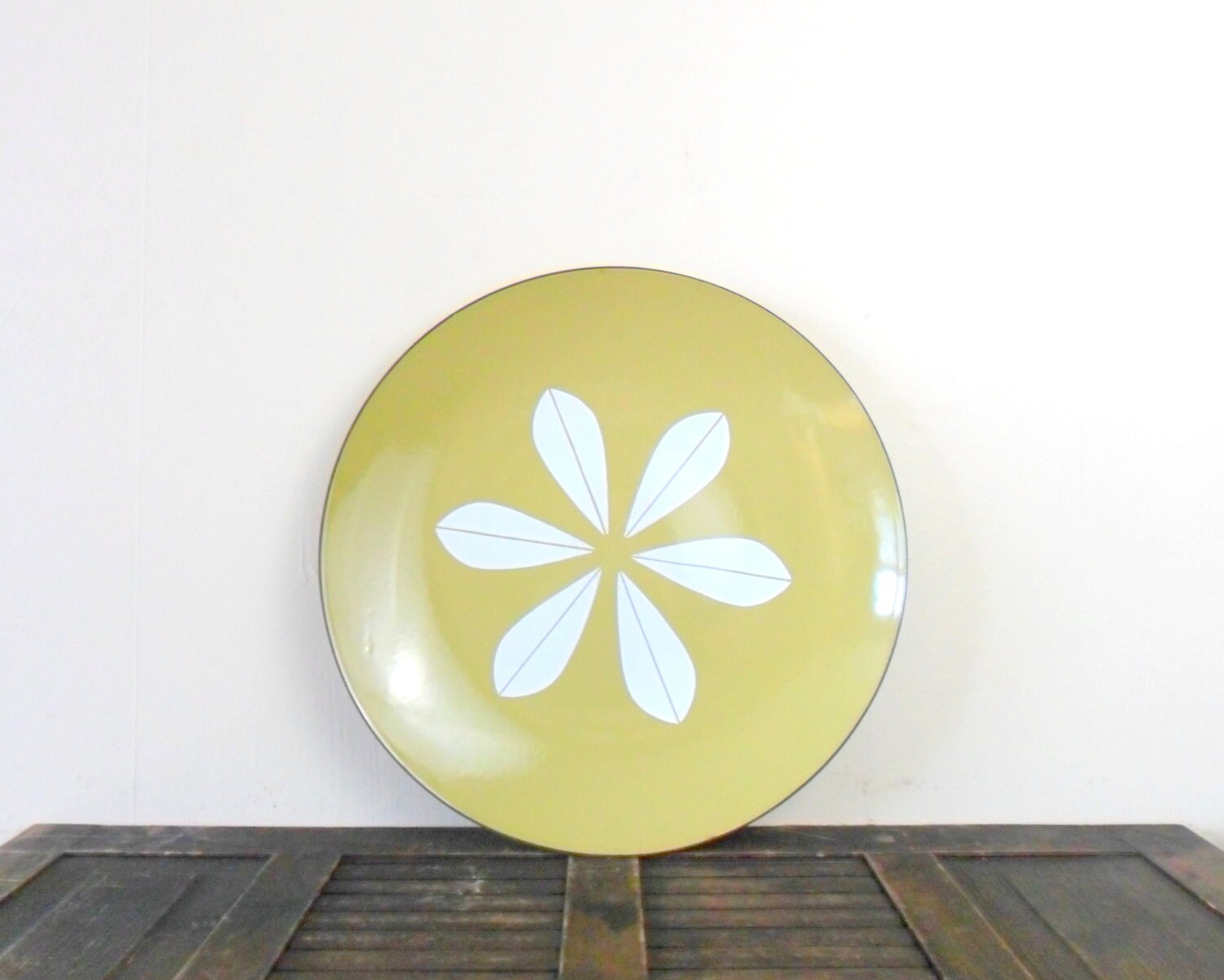 Fresh Flowers in Vases
What were your favorite kitchen finds this week?